Kenyan Doctor Goes to Court to Legalise Female Genital Mutilation
Tatu Kamau, a Kenyan doctor has filed a petition in the Machakos High Court in eastern Kenya seeking the legilisation of female genital mutilation (FGM). Kamau believes women should be allowed to decide what they want to do with their bodies.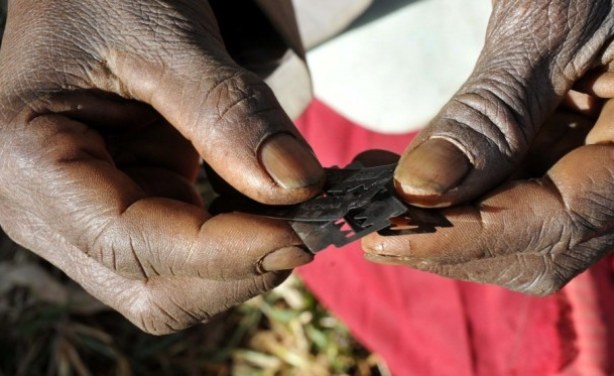 An estimated 200 million women have undergone female genital mutilation in over 27 countries in Africa. (file photo).