South African Power Utility Board 'Had to Be Fast Tracked'
Minister of Public Enterprises Lynn Brown has said that the establishment of the new Eskom board had to be accelerated because the parastatal is in a precarious financial position.
Video
Publisher:

Publication Date:

22 January 2018

Eskom's new board chair is businessman Jabu Mabuza. The announcement was made a short while ago. For more we are joined on the line by Deputy ... see more »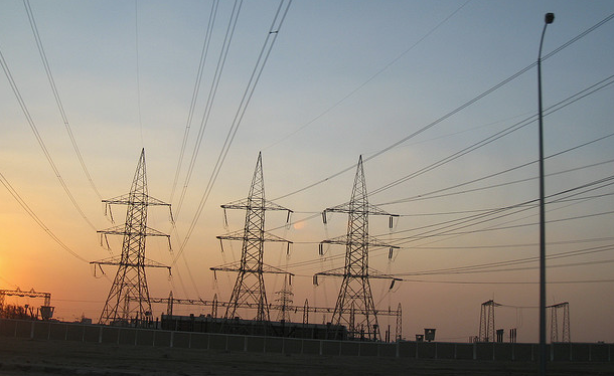 (file photo).
InFocus
The newly-elected leader of South Africa's ruling African National Congress, Cyril Ramaphosa, has intervened to clean up the state-owned electricity utility ahead of leading the ... Read more »