South Africa's Female Condom Tender Out of the Loop?
Did South Africa waste U.S.$10.6 million on a new condom tender? "As the health department prepares to issue the latest condom tender, serious questions remain about whether the new contract for female condoms will fall victim to the same failings as its predecessor," writes Bhekisisa.
Video
Publisher:

Publication Date:

3 April 2017

Government goes head to head with store-bought condoms. see more »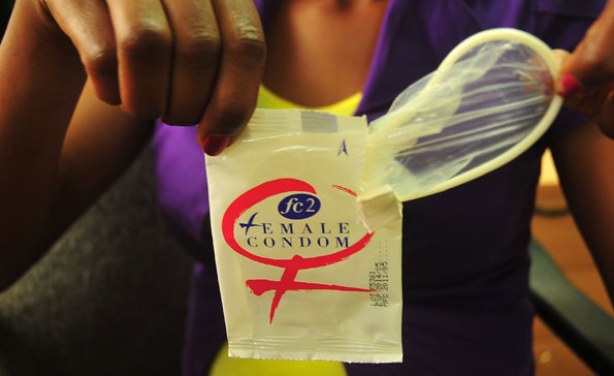 Female condom (file photo).