Yellow Fever - Nigeria to Start Mass Vaccination Campaign
The vaccination campaign has kicked off in three states - Kogi, Kwara and Zamfara - and is expected to move to Borno state where the programme will focus on camps for internally displaced persons and surrounding host communities. The World Health Organisation has pledged an annual donation of 20 million doses of the vaccine for the next nine years.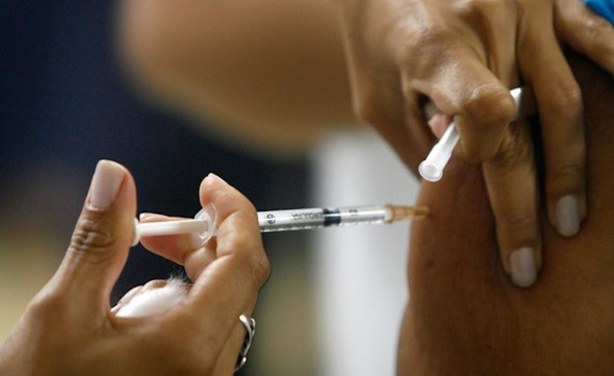 Yellow fever vaccination.