Grace Mugabe Allies Join Opposition - Report
Hundreds Zanu-PF members who were associated with a faction that was pushing for former First Lady Grace Mugabe's elevation to the ruling party's presidium have reportedly jumped ship and joined the Joice Mujuru-led Nationlal People's Party. The faction is in disarray after it was trounced in the ruling party succession fight with key leaders forced into exile.
Zimbabwe: Mujuru Provides Home for G40 Defectors

New Zimbabwe, 27 January 2018

National People's Party (NPP) leader and former Vice President Joice Mujuru has sensationally claimed a political coup over Zanu PF in Mashonaland Central following "defections"… Read more »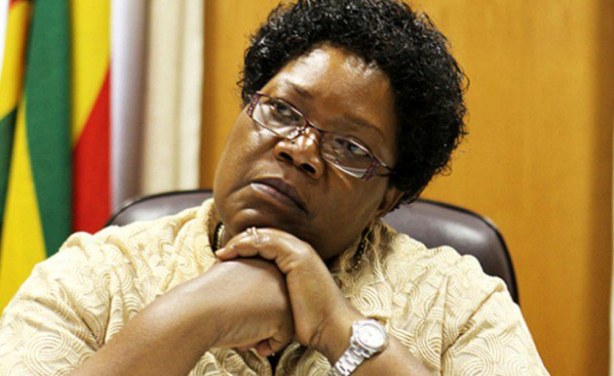 Zimbabwean opposition politician Joice Mujuru (file photo).