Tanzania Poaching Syndicate Exposed
Following the failure of Tanzanian police to make any arrests in the murder of prominent South African wildlife conservationist Wayne Lotter, Natural Resources and Tourism Minister Hamisi Kigwangalla has given the law enforcers seven days to take action.
Tanzania: Poaching Syndicate Exposed

Daily News, 26 January 2018

Key suspects in the massive poaching and wildlife trafficking were named yesterday, with the police given seven-day ultimatum to arrest and prosecute Wayne Lotter's murderers. Read more »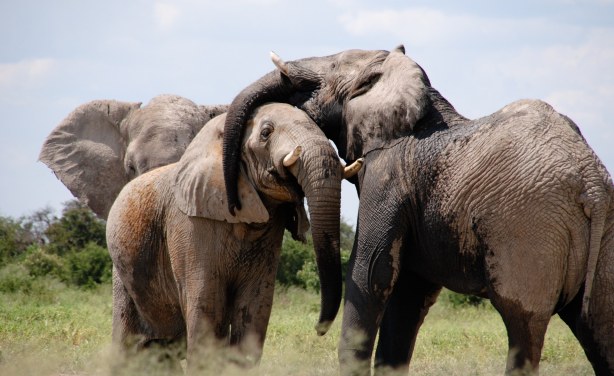 ...
InFocus
Anti-poaching campaigner and South Africa national, Wayne Lotter, who lived and worked in Tanzania for many years died on the spot when three gun-toting men ambushed his car and ... Read more »