South Africa's Treasury Says Report on Capitec Bank is 'Reckless'
The South African National Treasury has issued a statement saying that Viceroy, a U.S.-based firm, was "trading [short selling] in Capitec shares ahead of the release of its report, and stood to benefit substantially from forcing the Capitec share price to fall by publishing its speculative report about the bank". Viceroy earlier released a report in which it accused Capitec Bank of operating as loan sharks.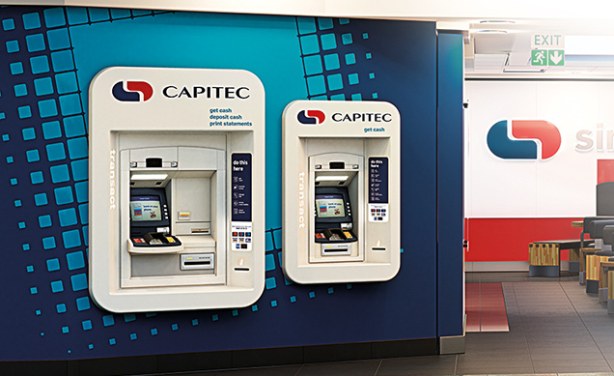 Capitec Bank ATMs (file photo)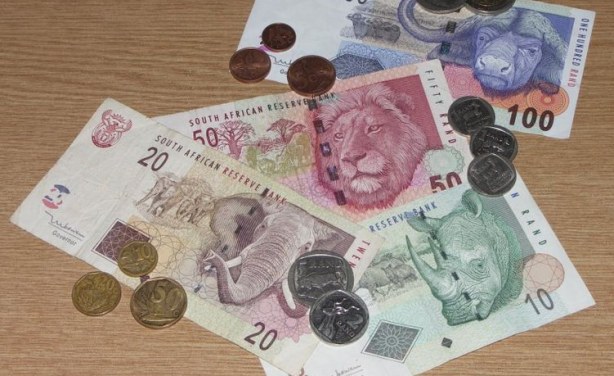 South African rands - bank notes and coins.
Documents
Author:

Viceroy Research

Publisher:

Publication Date:

30 January 2018

Viceroy Research has in its latest report, said that Capitec Bank, one of South Africa's largest banks, is nothing more than a loan shark institution. see more »