Nigerian President Asks Ministers to Account for Funds
President Muhammadu Buhari has asked ministers to present reports on the execution of projects for which their ministries had received funding from government.
Nigeria: Buhari 'Probes' Ministers

Daily Trust, 31 January 2018

President Muhammadu Buhari has mandated ministers to give account of their stewardship at the weekly cabinet meetings. Read more »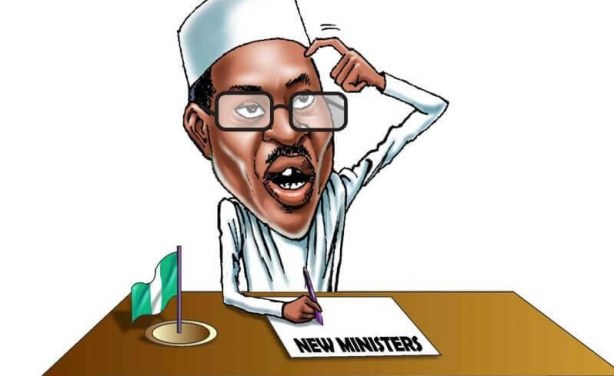 Muhammadu Buhari's dilemna.
InFocus
The African Union has selected President Muhammadu Buhari as the 2018 Anti-Corruption Champion for its 30th AU Summit in Addis Ababa. Buhari thanked his African colleagues for ... Read more »