Impeachment Rules Debate to Follow South African National Address
The joint rules committee has agreed to give its caucuses two weeks to consider two proposals on how to impeach a sitting president. This comes after opposition parties the Economic Freedom Fighters and Democratic Alliance wrote Parliamentary Speaker Baleka Mbete requesting that President Jacob Zuma be barred from delivering the annual State of the Nation Address.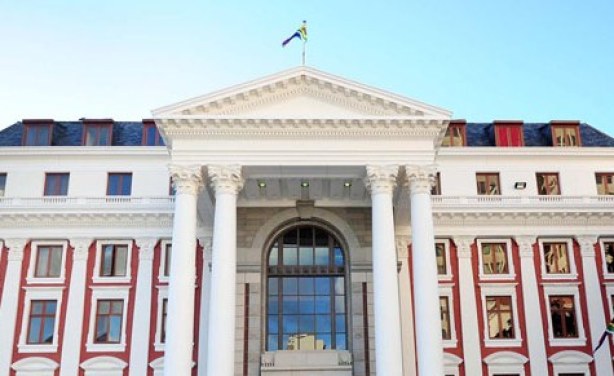 National Assembly building in Cape Town (file photo).
InFocus
Opposition parties the Economic Freedom Fighters and Democratic Alliance have written to Parliamentary Speaker Baleka Mbete requesting that President Jacob Zuma be barred from ... Read more »