Recording to Shed New Light in South African Underworld Case?
A recording related to international steroid smuggler Brian Wainstein, who was murdered in his Constantia home in August 2017, may reveal new details in the extortion matter centred around suspected underworld kingpin Nafiz Modack. Modack, along with fellow accused Colin Booysen, Ashley Fields, Jacques Cronje and Carl Lakay, faces charges relating to the nightclub security industry in that they allegedly took over security operations at clubs and restaurants, forcing owners to pay them.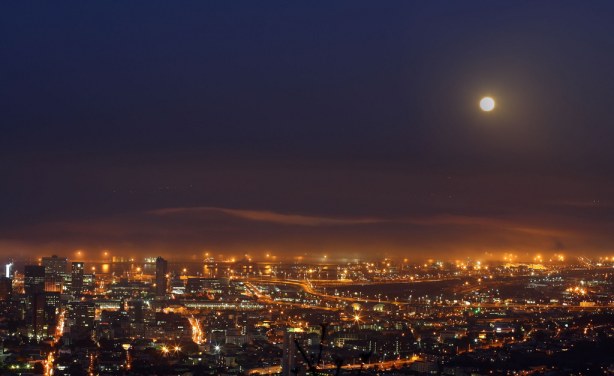 Cape Town (file photo).
InFocus
Bruce Hendricks, the lawyer for alleged gangster Colin Booysen, has told the Cape Town Magistrate's Court that controversial businessman Mark Lifman controls police, particularly ... Read more »