Why Did Former Zimbabwe Deputy Mujuru Meet Mugabe?
Former deputy president Joice Mujuru was in Robert Mugabe's house for a meeting whose finer details remain a closely guarded secret. After the meeting, Mujuru said she's forgiven the man who humiliated her in 2014 when she was fired from the Zanu-PF and the government.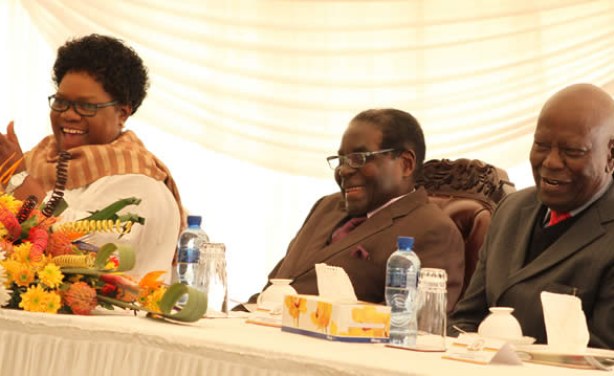 Robert Mugabe flanked by Joice Mujuru and Didymus Mutasa share a lighter moment during happier times.