Nigeria Sacks Officials of School Feeding Committee in Niger
Two officials of the school feeding programme in Niger State have allegedly been sacked after massive fraud was discovered. The Economic and Financial Crimes Commission has commenced investigation into how U.S.$3.3 million disbursed to the state office for the feeding was spent.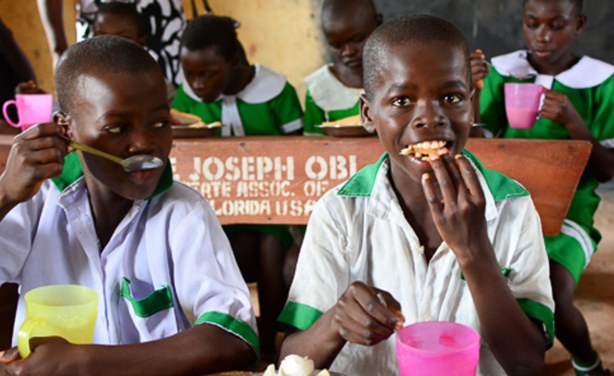 School feeding programme.