South African Film Inxeba Is Showing On U.S. Netflix
The film follows Xolani who is one of many teenage boys who are on a journey of initiation into manhood. The controversial film has set tongues wagging for its depiction of the sacred Xhosa initiation rite.
South Africa: Inxeba, the Wound, Streams On U.S. Netflix

This is Africa, 6 February 2018

The South African film Inxeba is now streaming on Netflix a remarkable feat. Inxeba is the first and only South African film to be watched on Netflix. The controversial film which… Read more »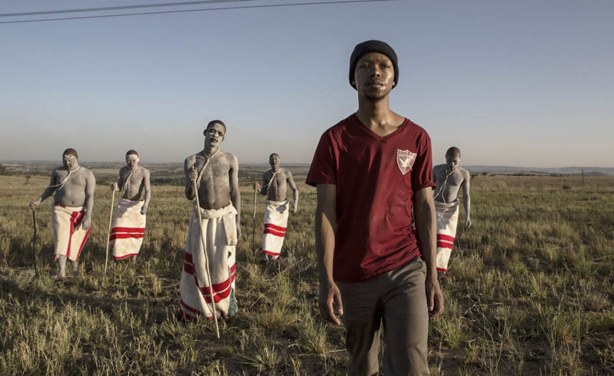 Nakhane Touré stars in 'Inxeba - The Wound'.
Video
Publisher:

Publication Date:

21 January 2017

Xolani, a lonely factory worker, joins the men of his community in the mountains of the Eastern Cape to initiate a group of teenage boys into manhood. see more »
InFocus
The film has made the Oscar's Best Foreign Film top nine shortlist, taking it one step closer to full Oscar nomination. The Wound has been a controversial film in South Africa that ... Read more »