Kenya Police Probe Fake Wanjigi Obituary
The notice carries the death and funeral announcement of one James Richard Wanjagi whom the Nation Media Group said died on January 30 "after a failed armed robbery in Nairobi's Karen estate", and was buried on Tuesday February 6, 2018. Jimi Wangiji is the key "financier" of Raila Odinga's National Super Alliance party.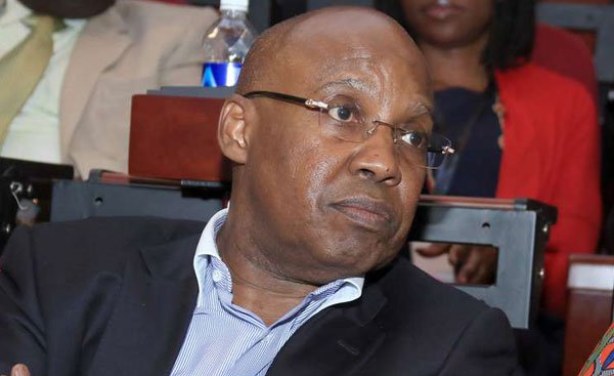 Businessman Jimi Wanjigi.