Chief Justice Warns Kenyan Govt on Disregard of Court Orders
The warning comes after the government ignored an order directing the Communications Authority of Kenya to restore live transmission for TV stations shut down during Raila Odinga's "swearing in" and the police ignoring an order directing them to release lawyer Miguna Miguna. The UN and EU have also raised concerns over the government's disregard of court orders.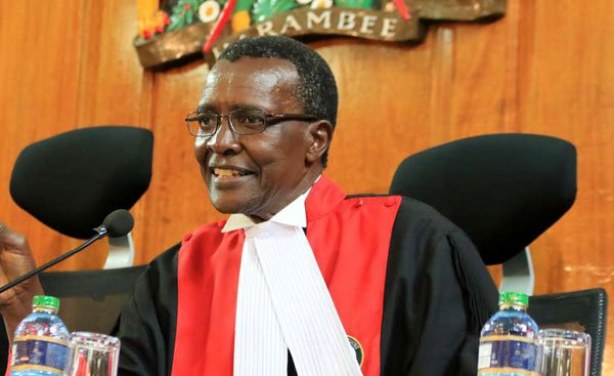 Chief Justice David Maraga speaks at the Supreme Court (file photo).