Ethiopian Govt Pardons Eskinder Nega and Andualem Arage
"... the world must not lose sight of the thousands of other people still languishing in jail on trumped-up and politically-motivated terrorism charges, including Bekele Gerba, Addisu Bulala, Woubshet Taye." That was Amnesty International's reaction to the news of the imminent release of Eskinder Nega and 746 prisoners, including opposition politician Andualem Aragie who was serving a life sentence.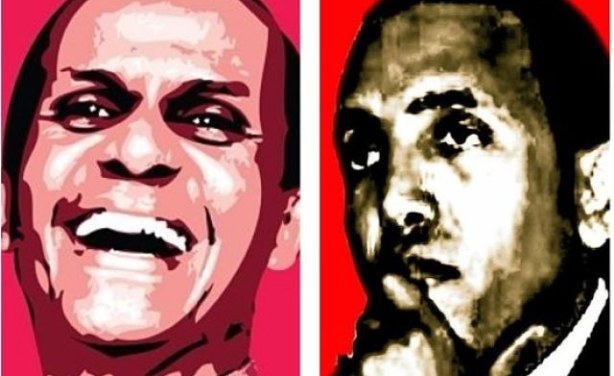 The Ethiopian government has pardoned 746 prisoners, including prominent opposition figure Andualem Arage and journalist Eskinder Nega.
Ethiopia: Bekele Gerba, Others Still in Jail

Addis Standard, 7 February 2018

Ethiopia's much-touted pledge to release political prisoners in order to foster national consensus and widen the democratic space turned out to be much ado about nothing.… Read more »