High Hopes For Zimbabwe Rugby Under Ex-Bok Coach's Leadership
The charismatic Peter de Villiers who coached South Africa's Springboks with great success from 2008 to 2011 is an international coach once again, with his appointment as Zimbabwe's national team coach. His immediate goal is to try and get Zimbabwe to the 2019 Rugby World Cup.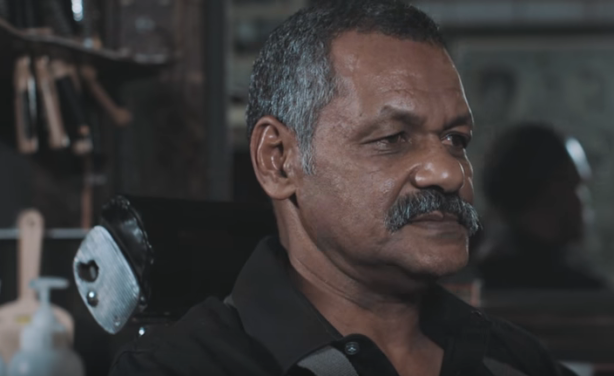 Zimbabwe Sables Coach Peter de Villiers.
Zimbabwe: Former Rugby Captain Tsimba Backs Sables

The Herald, 7 February 2018

In the week a new national coach is to be unveiled, Zimbabwe's Sables have received the backing of their former captain Kennedy Tsimba to overcome the odds and qualify for the 2019… Read more »

Zimbabwe: Dawson Eyes Sables Coaching Job

Zimbabwe Standard, 7 January 2018

FORMER Sables coach Brendan Dawson has expressed his desire to have another dance with the national 15s rugby side after applying for the job which fell vacant following the… Read more »