South African Public Protector's Vrede Dairy Report a 'Whitewash'
Public Protector Busisiwe Mkhwebane's report on the Vrede Dairy Farm Project in the Free State has been labelled as a "whitewash and an insult to all South Africans". Millions in government funding, which was supposed to benefit the local community and grow the project, was allegedly redirected to the Gupta family, who were named in the former public protector Thuli Madonsela's report as being the main beneficiaries of "State Capture". The Free State Premier Ace Magashule who is the ANC's Secretary-General and the Minister of Mines Mosebenzi Zwane who was the agriculture MEC in the province at the time, are alleged to have signed off on the matter. No mention of this and other allegations were mentioned in Mkhwebane's report, and she has now been ordered to parliament to explain.
Documents
Author:

Public Protector of South Africa

Publisher:

Publication Date:

9 February 2018

An investigation into complaints of maladministration against the Free State Department of Agriculture in respect of non-adherence to treasury ... see more »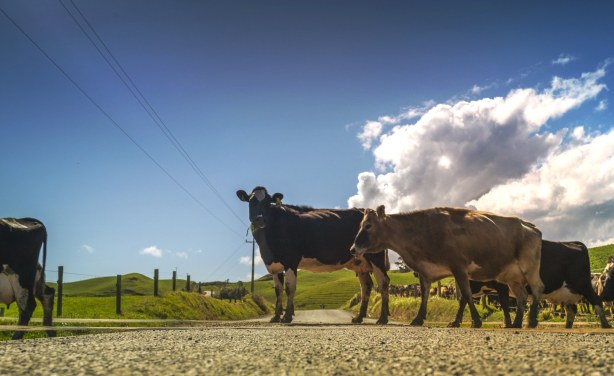 (file photo).