Ugandan Police Investigate Mysterious Deaths in Hotels
Colonel Frank Bagyenda Kaka, head of Uganda's Internal Security Organisation, says allegations that a Finnish national who died in a Kampala hotel came to the country at his invitation are "trash". Sources had told the Daily Monitor newspaper that when Tersvouri Toomajuha Petteri arrived at the airport, he told security staff that he was coming to visit Bagyenda. Petteri died at the Pearl of Africa Hotel on February 5. Police believe that the death of Swedish national Alex Sebastian at the Sheraton Hotel on February 6 is an unrelated incident.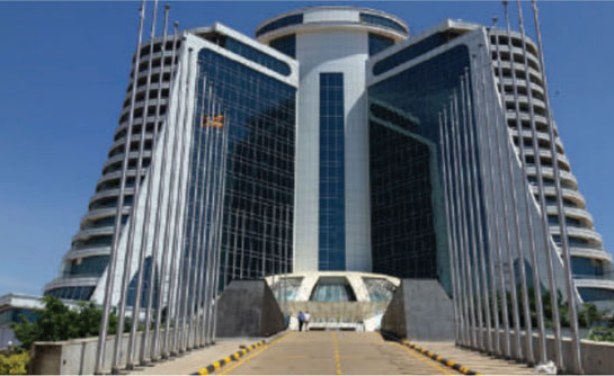 Kampala's Pearl of Africa Hotel during final stages of construction. It is now open.
Uganda: Two Die in Kampala Hotels

Monitor, 10 February 2018

Two European men died at two Kampala hotels within two days, February 5 and February 6, 2018, the police has confirmed. Read more »