Zimbabwe First Lady Relinquishes Parliamentary Seat
Auxillia Mnangagwa's departure from parliament and active politics comes amid calls from within and outside the ruling party for her to resign from her parliamentary seat, so that she can fully concentrate on her new role as First Lady.
Zimbabwe: First Lady Steps Down as an MP

New Zimbabwe, 12 February 2018

Opposition political parties have expressed mixed feelings over the resignation from parliament of the Auxilia Mnangagwa, supposedly to concentrate on her First Lady role. Read more »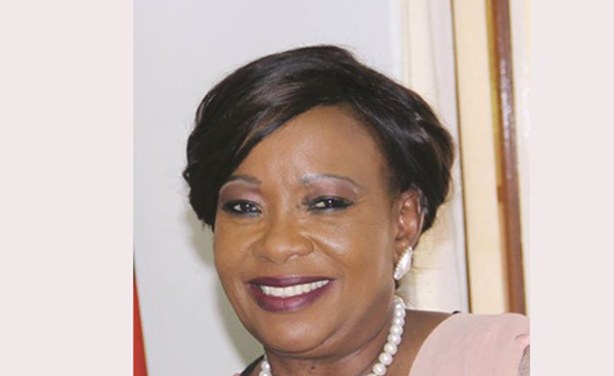 First Lady Auxillia Mnangagwa.
InFocus
As Zimbabwe celebrates its new President Emmerson Mnangagwa, many have already begun to draw comparisons between the new First Lady Auxillia Mnangagwa and Grace Mugabe, the wife of ... Read more »