Will Zimbabwe's 'Dead City of Kings' Come Back to Life?
President Emmerson Mnangagwa's administration has a tough task ahead in rebuilding the economy. Breathing new life into Bulawayo, Zimbabwe's City of Kings, once the nation's industrial hub, is how economic revival and growth will be assessed and measured.
Zimbabwe: Let Us Breathe Back Life to Bulawayo

Zimbabwe Standard, 11 February 2018

The thrust that President Emmerson Mnangagwa has put on the economy is a very positive move that deserves encouragement and support from all Zimbabweans. Read more »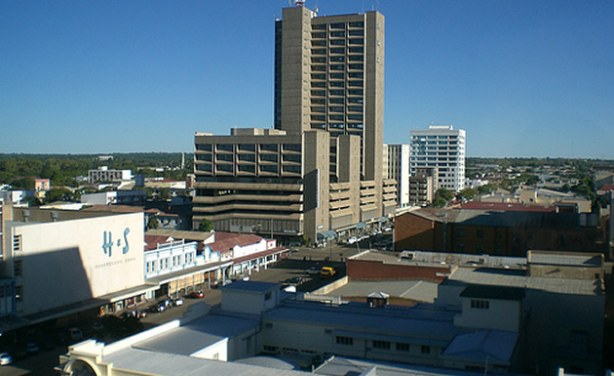 Bulawayo (file photo).
Zimbabwe: Bulawayo Eyes Low, Medium Density Stands

The Herald, 6 February 2018

The City of Bulawayo intends to develop massive low and medium density residential stands in Woodvile and Paddonhurst respectively, according to a tender notice published last… Read more »

Zimbabwe: Bulawayo's Pleas to Mnangagwa

Zimbabwe Standard, 3 December 2017

The Bullawayo business community has urged the new government led by Emmerson Mnangagwa to come up with deliberate policies that will ensure that the city returns to its former… Read more »

Zimbabwe: Govt Must Treat Bulawayo As a Special Case - Opposition

New Zimbabwe, 28 November 2017

President Emmerson Mnangagwa and his new government must prioritise the resuscitation of Bulawayo industries which collapsed during the era of ousted long-time leader, Robert… Read more »
InFocus
Finance and Economic Planning Minister Patrick Chinamasa has told parliament that a significant fund should be reserved yearly to develop the energy, water, rail and information ... Read more »