Flash Flood Warnings for Kenya, Ethiopia, Rwanda
According to Kenya's meteorological department, the Coast, Nairobi, and the Eastern and North Eastern areas will be the hardest hit. Some parts of Ethiopia, South Sudan, Uganda, Rwanda and Tanzania will also be affected.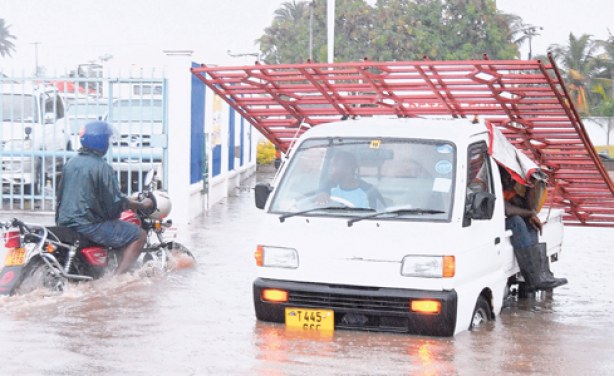 A Dar es Salaam street flooded after a heavy downpour (file photo).
InFocus
At least 14 people have died, thousands have been displaced and traffic has been disrupted as heavy rains sweep across southern Kenya. Read more »