Will Zimbabwe's Mnangagwa Mend Frosty Relations With Libya?
With Robert Mugabe out of power, eyes are on President Emmerson Mnangagwa to see whether his administration would re-establish ties with Libya, country that has been mired in chaos since the death of Muammar Gaddafi. In 2011, Mugabe who was a strong ally of Gaddafi, expelled the Libyan ambassador and his staff for switching allegiance to Libya's ruling interim council.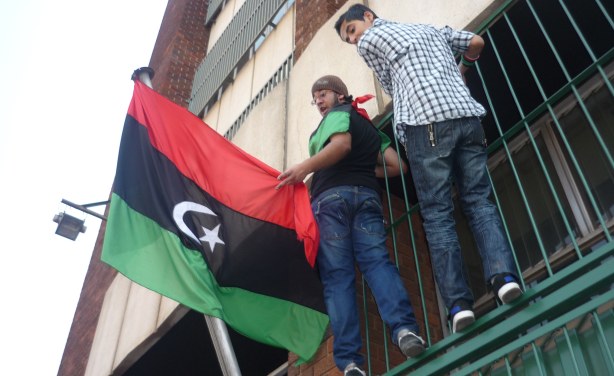 Libyans celebrate Gaddafi's fall in Zimbabwe (file photo).