Ugandan Parliament Wants Answers on Refugee Funds Scandal
Reports of the mismanagement of refugee funds in the Office of the Prime Minister have made their way in the Ugandan parliament. Speaker Rebecca Kadaga has asked for a motion that may lead to the transfer of the refugee care programme to a "less corrupt" government ministry.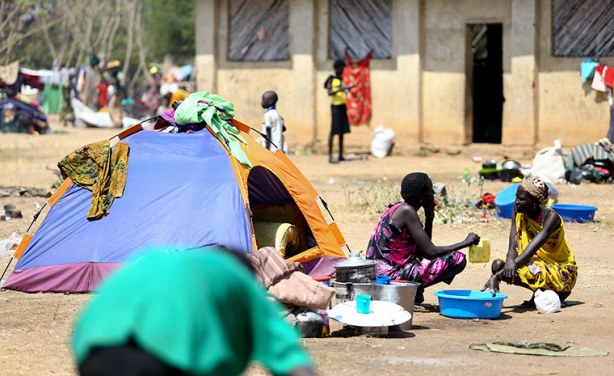 South Sudan refugees.
Uganda: MPs Want Refugee Care Out of 'Corrupt' OPM

Observer, 14 February 2018

The persistent reports of the mismanagement of refugee funds in the Office of the Prime Minister (OPM) is forcing MPs to rethink OPM's role in the management of the refugee… Read more »

Uganda: Handle Refugee Money Scandal Decisively

Observer, 14 February 2018

Before getting into the depth of the disappearance of loan monies meant for medicines, reports have emerged in recent days relating to a new corruption scandal at the office of the… Read more »
InFocus
The UN has told the Ugandan government that there is "no space for corruption" and demanded an investigation into an alleged scam around refugee funding that includes creating ... Read more »