WHO Appoints Commission to Fight NCDs
The World Health Organization has established a commission to help accelerate progress in tackling non-communicable diseases, primarily cardiovascular disease, cancers, diabetes and respiratory disease, and promoting mental health and well-being.
InFocus
According to a World Health Organisation report, over 600,000 people die annually from respiratory problems such asthma. East Africa has been identified as one region where it has ... Read more »

Non communicable diseases like stroke, heart attacks, diabetes, cancer and depression affect and kills millions of people globally every year. A number of African countries like ... Read more »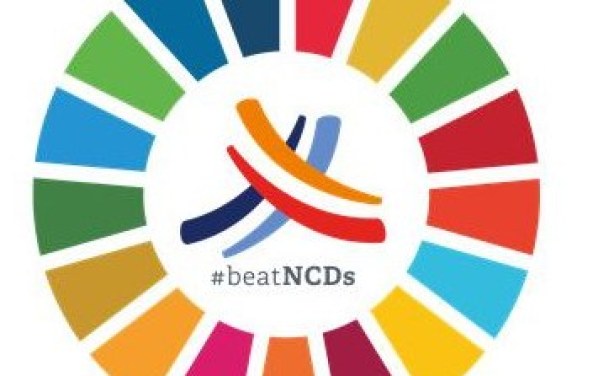 The WHO logo for the campaign to combat non-communicable diseases.