Stray Police Bullet Kills Tanzanian University Student
Tanzania's main opposition party, Chadema, has accused the police of shooting and killing a first-year university student who was in a bus when police fired live ammunition in the air. Chadema protesters were marching towards a local electoral commission office demanding accreditation for their nominees to have observer status at a by-election when police fired at them.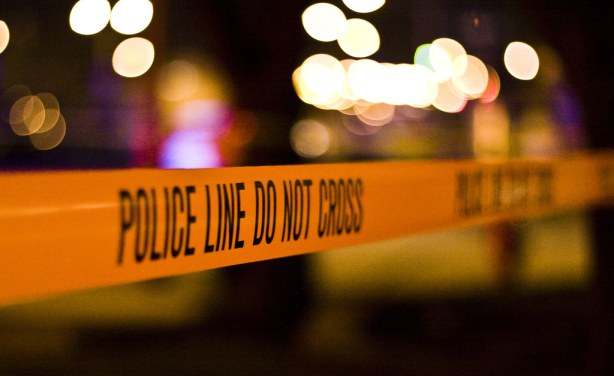 Police line. Crime scene tape.