Deaths, Houses Buried as Rubbish Dump Collapses in Mozambique
Maputo's main rubbish tip has collapsed after torrential rain, burying seven houses and killing at least 17 people. The rubbish tip, located in Hulene neighbourhood, is about ten kilometres from the centre of the city.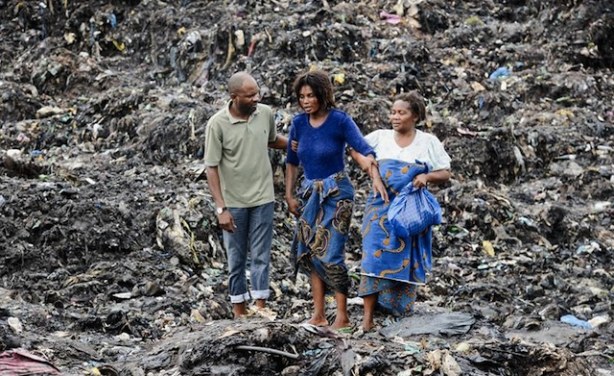 At least 17 people were killed and five injured as a result of the collapse of a mountain of waste accumulated for decades in the northern part of the Hulene dump - the largest in the Mozambican capital - at dawn on Monday.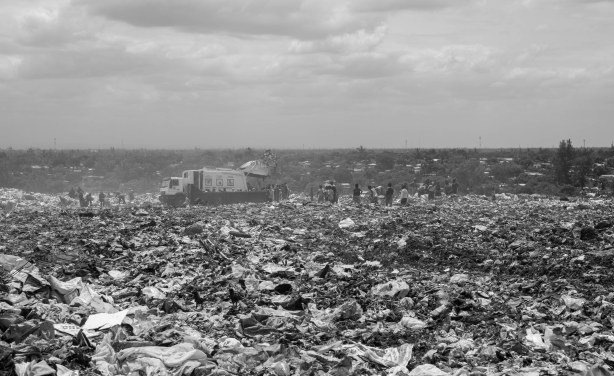 The Hulene waste dump in Maputo (file photo).
Mozambique: U.S $1 Billion Needed for Maputo Sanitation

AIM, 15 November 2016

Maputo Municipal Council needs a billion dollars to implement a project to improve the city's sanitation and drainage systems, which would minimise the vulnerability of the capital… Read more »