Zimbabwean Singer Tererai 'Has No Idea' How Sextape Leaked
In an interview with 263Chat, Tererai said she was in a state of shock. "I have no idea how the video leaked and a lot of people have been calling me, both friends and relatives."
Zimbabwe: Musician Tererai Mum On Sextape

263Chat, 19 February 2018

Forgotten urban grooves diva Tererai Mugwadi has just sneaked her way back into the lime light, with a sex-tape that has sent social media ablaze. Read more »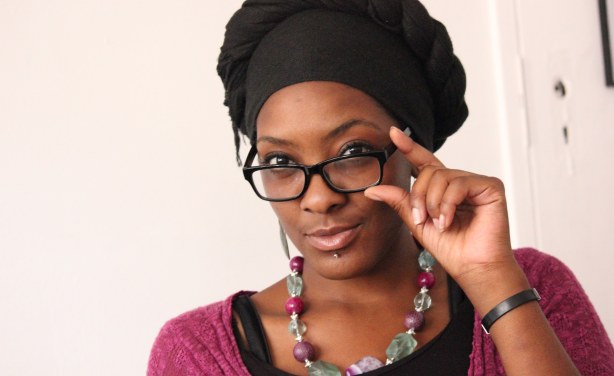 Tererai Mugwadi.