Tanzanian Govt to Pay U.S.$36,000 for Slain Student's Funeral
According to the family, 22-year-old Akwilina Akwiline was killed by police during a march by members of Chadema, the country's main opposition party. Funeral expenses will include the family's stay in Dar es Salaam, the casket and transport to and from Rombo where she lived.
Tanzania: Hundreds Bid Akwilina Farewell

Daily News, 22 February 2018

Top government officials and hundreds of people have arrived at the National Institute of Transport (NIT) in Mabibo, Dar es Salaam to pay their last respects to Akwilina Akwilini,… Read more »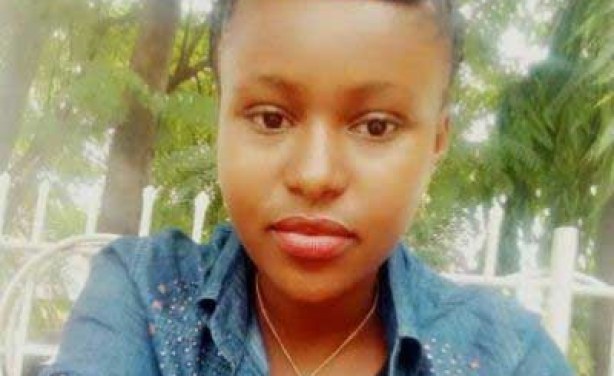 Akwilina Akwiline, a Tanzanian student killed by police during Chadema protests.
Tanzania: Akwilina's Funeral to Cost U.S.$36,000, Says Family

Citizen, 21 February 2018

The late Akwilina Akwiline's family needs Sh80 million for her funeral expenses, The Citizen has learnt. Read more »

Tanzania: This Is How U.S.$36,000 Will Be Spent On Akwilina's Funeral

Citizen, 21 February 2018

The family of slain National Institute of Transport (NIT) student Akwilina Akwiline has outlined how Sh80 million would be spent for her funeral. Read more »

Tanzania: Human Rights Body Condemns Killing of Akwilina By Police

Citizen, 20 February 2018

The Legal Human Rights Centre (LHRC) has strongly condemned the killing of a first year student at the National Institute of Transport (NIT), Ms. Akwilina Akwiline. Read more »

Tanzania: Slain Student - Police Now Go After Chadema Top Brass in Investigations

Citizen, 19 February 2018

Police in Dar es Salaam have summoned Chadema's top brass for questioning in connection with Friday's demonstrations. Read more »

Tanzania: Slain Student's Father Wants to Meet His Child's Killer

Citizen, 19 February 2018

The father of the late Akwilina Akwiline, Mr Akwilini Shirima, has said he would fight up to the last drop of his blood should he happen to meet the person who killed his daughter. Read more »
InFocus
Tanzania's main opposition party, Chadema, has accused the police of shooting and killing a first-year university student who was in a bus when police fired live ammunition in the ... Read more »