Rwanda's National Airline Off to Flying Start in 2018
RwandAir is one of the fastest growing airlines on the continent reaching out to more than twenty cities in Western, Central, Eastern and Southern Africa, the Middle East, Asia and Europe.
Rwanda: Busy Skies Over Kigali

Independent (Kampala), 21 February 2018

The New Year 2018 has kicked off in high gear for RwandAir, the national carrier of Rwanda with launches of new routes. Read more »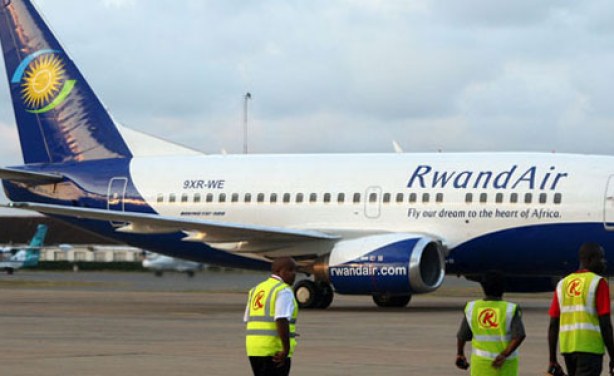 RwandAir airline.
InFocus
According to airline officials, RwandAir will operate four weekly flights from Kigali to Cape Town with a stopover in Harare, Zimbabwe. The Abuja flight will form part of the ... Read more »