U.S. Warns Uganda, Rwanda, Tanzania on Used Clothes Imports Ban
The United States has warned East African Community leaders that their plan to ban the import of used clothes by 2019 violates the African Growth and Opportunity Act. In March 2016, the EAC - which comprises Uganda, Kenya, Tanzania, Rwanda, Burundi and South Sudan - agreed to ban the import of second-hand clothes to enhance the local manufacturing sector.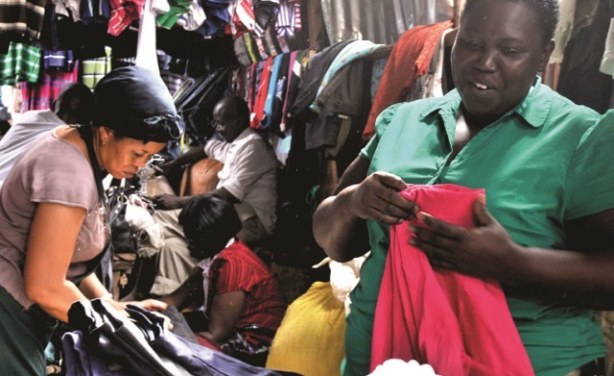 Jessica Kiyingi, a vendor at Kampala's Owino market, selling second-hand clothes.
InFocus
The country's eligibility to trade with the United States under the African Growth and Opportunity Act is under review over its stance on the importation of second-hand ... Read more »