Kenyan Photographer's Mind-Blowing Black Panther Artwork Stuns
When Marvel Studios needed someone to come up with an exclusive concept for the popular Black Panther movie, they could not have found a more talented artist than Osborne Macharia. Macharia titled the project Ilgelunot, which, in Maasai, means The Chosen Ones. The Chosen Ones project tells the story of the three elders of Maasai origin who were Black Panther's most trusted advisors.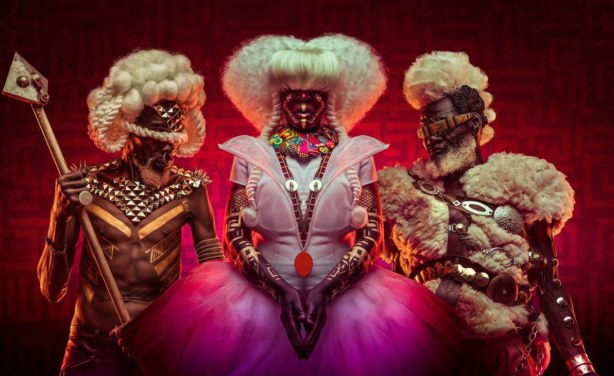 Award-winning Kenyan photographer Osborne Macharia was commissioned by Marvel to create an "exclusive art piece" and given the creative license to experiment. Macharia is known for his composite ...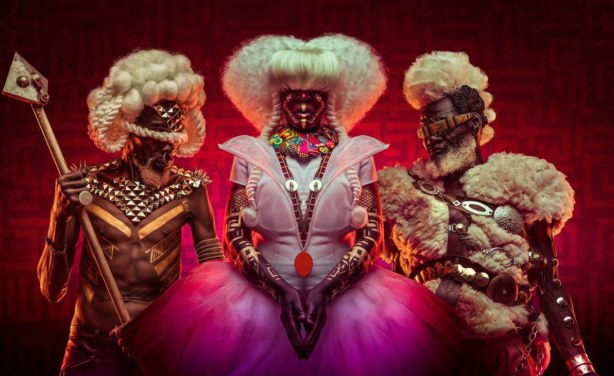 Osborne Macharia's 3 blind elders "The Chosen Ones" project