Nigerian Govt Confirms That 110 Dapchi Girls Are Missing
A week after an alleged Boko Haram attack in which scores of girls were abducted from their school, the Nigerian government has confirmed that 110 people are missing. The girls are students at the Government Science and Technical College in Dapchi.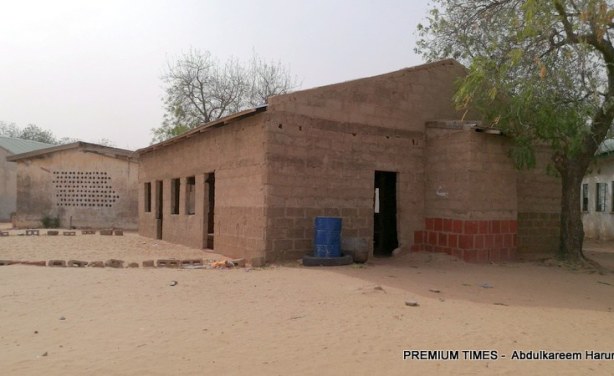 Front view of the dormitory from where the girls were abducted.
InFocus
The Yobe State Government has apologised for a false report it released stating that some of the missing schoolgirls from a school in the state had been rescued. Minister of ... Read more »