Inside the Fight Over Uganda's U.S.$12-Billion Mobile Business
A fight is raging between Ugandan telecom operators on the one hand and the Uganda Communications Commission, police and the government on the other over moves to monitor the U.S.$12-billion mobile money business. At the heart of the fight is a push by President Yoweri Museveni to get full access to telecom data systems through the Intelligence Network Monitoring System that the government put in place last year, writes The Independent's Haggai Matsiko.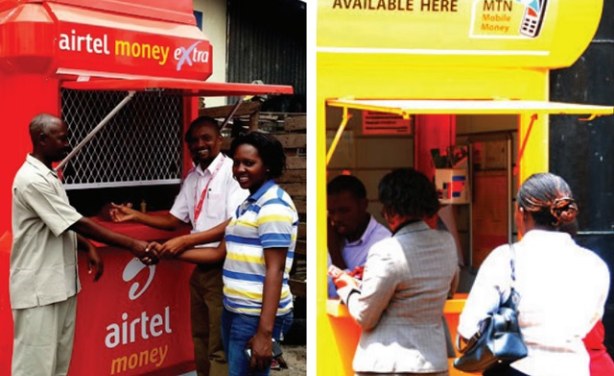 Mobile network operators in Uganda.
InFocus
Confidential user data may "end up in the wrong hands" after access was made available to telecommunications companies by the government in order to enforce Sim card registration, ... Read more »