International Conference on Lake Chad Opens in Nigeria
President Mohamadou Buhari has warned that the world would pay dearly if Lake Chad is allowed to go into extinction, and has stressed the need to include local communities and civil society groups in the implementation of the intervention measures.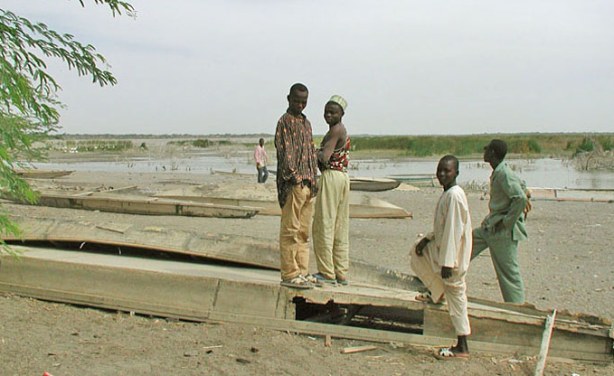 Lake Chad today is a remnant of its former self. When water levels were higher the village of Doro-Lelewa in Niger was on and island. By 2002 these boats were no longer needed to get to the village.