Tanzania Govt Halts Demolition of 1,900 Houses Near Airport
President John Magufuli has suspended the demolition notice issued to people living in the vicinity of the Mwanza Airport until property assessments are completed and compensation is made by the government. The demolition will provide space for the expansion of the airport to boost business growth.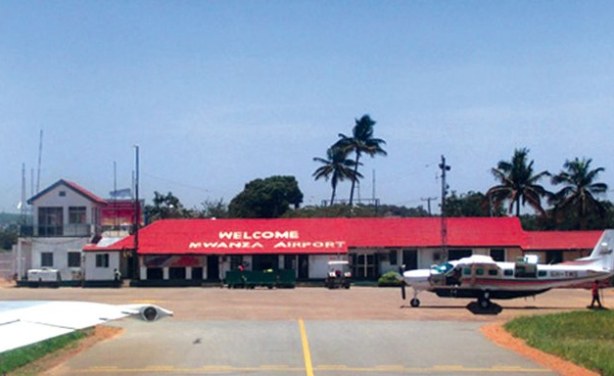 Mwanza Airport expansion project.(file photo).