Water Crisis Sparks Conflict in Drought-Hit Malawi
While water shortages have lead to prolonged droughts, authorities are building new long-distance pipelines and dams. A project is underway to provide water to cities and Blantyre, the country's business capital and second largest city, will receive water from the Mulanje Mountain Forest Reserve. This has been met with protests by residents who say they need the water for themselves.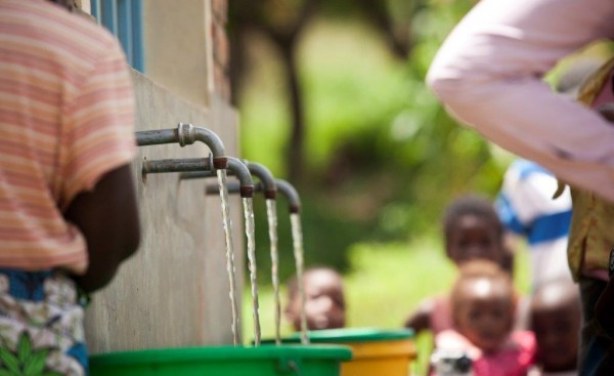 Blantyre residents(file photo).
InFocus
Unicef Malawi has embarked on a campaign of distributing safe water on a daily basis to Mitengo community in Lilongwe, after the area recorded 10 cholera cases that claimed the ... Read more »

As the Western Cape province in South Africa is in a race against time to produce solutions that will keep the taps from running dry, attention has been directed towards filling ... Read more »