Kampala Woman's Body Found 21 Days After Kidnapping
In a case that has gripped Kampala, the body of 28-year-old Susan Magara who was kidnapped three weeks ago has been found. "She was gruesomely murdered by yet-to-be identified criminals," a police spokesperson said at a media briefing. Her kidnappers had reportedly demanded a ransom of U.S.$1 million.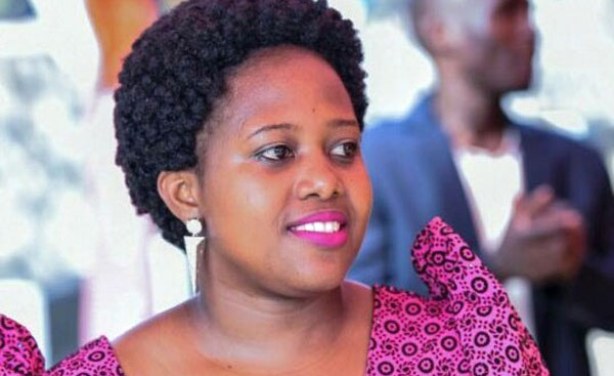 Susan Magara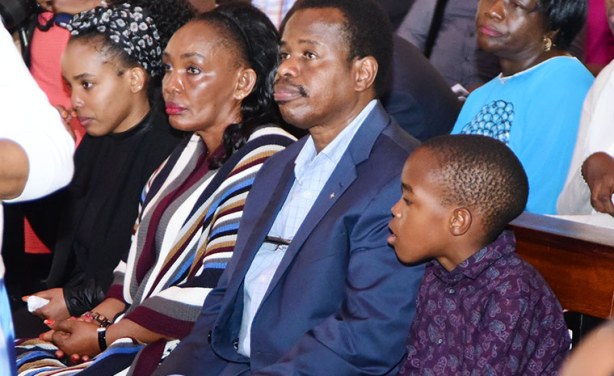 John Magara with wife Immaculate Magara and their children.
Uganda: Museveni Pushes for Capture of DNA Records After Suzan Magara Murder

Independent (Kampala), 28 February 2018

President Yoweri Museveni has said government will consider getting DNA records of every Ugandan in order to effectively fight crime. Read more »

Uganda: Museveni Statement On Murder of Susan Magara

Observer, 28 February 2018

The 28-year-old Susan Magara was kidnapped three weeks ago. She had been working as a cashier with Bwendero Dairy Farm Hoima at its Kabakanjagala procurement office in Kampala. The… Read more »

Uganda: Magara Murder Raises Critical Questions

Monitor, 1 March 2018

The gruesome kidnap and murder of Susan Magara is nerve-wrecking. It leaves a grim picture that nobody is safe. The killers seem to have mastered their trickery and mocked our… Read more »

Uganda: Magara Hacked to Death - Why Organised Crime Is On the Rise

Monitor, 1 March 2018

The tragic end of a young woman, Susan Magara's life and dumping of her body under the nose of the new expressway at Kajjansi township junction, has shocked Kampala. It probably… Read more »

Uganda: Kidnaps, Murders and Why Old Coffee Farmers Hid Money in Their Socks

Monitor, 1 March 2018

How are we to make sense of the senseless murder of that young woman, Susan Magara? Or of the fact that her two fingers, cut off to point out the seriousness of the ransom demand,… Read more »

Uganda: Police Offer Shs100m Bounty for Magara's Killers

Monitor, 27 February 2018

Police in Uganda have offered Shs100 million bounty for suspected killers of Suzan Magara, a 28-year-old cashier who was kidnapped three weeks ago. Read more »

Uganda: Panic As New Wave of Kidnaps Hits Kampala

Monitor, 24 February 2018

In just this month of February, Saturday Monitor has documented six people who their families reported kidnapped. Read more »

Uganda: Seven Days Later, Suzan Magara Still Missing

Independent (Kampala), 13 February 2018

The search for the whereabouts of Suzan Magara, 28 years, a cashier at the Bwendero Dairy Farm in Kampala continues a week after she was reported missing. Read more »