Nigerian Court Orders Seizure of Former Oil Minister's Penthouses
A Federal High Court in Lagos has ordered the final forfeiture of two penthouses valued at U.S.$4.760 million, allegedly owned by former minister of petroleum, Diezani Alison-Madueke, to the government. The former minister has been accused of corruption and misappropriation of the country's oil funds while in office.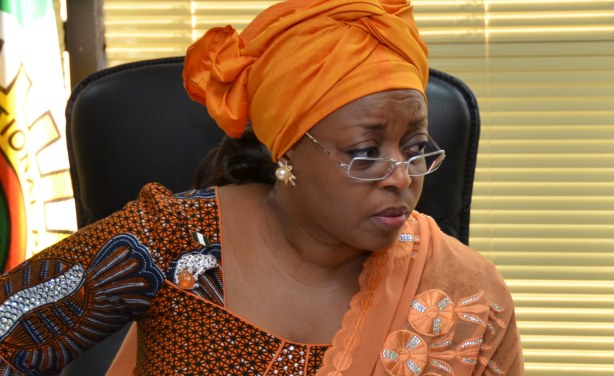 Former minister of petroleum Diezani Allison-Madueke.
InFocus
The estate agent who allegedly assisted former petroleum minister Diezani Alison-Madueke to purchase properties in London has apparently been discovered. According to a UK ... Read more »

A judge in Lagos has accused the former oil minister Diezani Alison-Madueke of trying to avoid justice in the UK as he dismissed an application for her to face corruption charges ... Read more »

A Federal High Court in Lagos has ordered the permanent forfeiture of 56 houses allegedly belonging to the former minister of petroleum resources Diezani Allison-Madueke. Read more »