What's Behind Tanzania's Population Growth?
The latest statistics shows an increase from 46 million people which was recorded during the Population and Housing Census conducted by the National Bureau of Statistics in 2012. There are two million newborns and 400, 000 deaths recorded every year.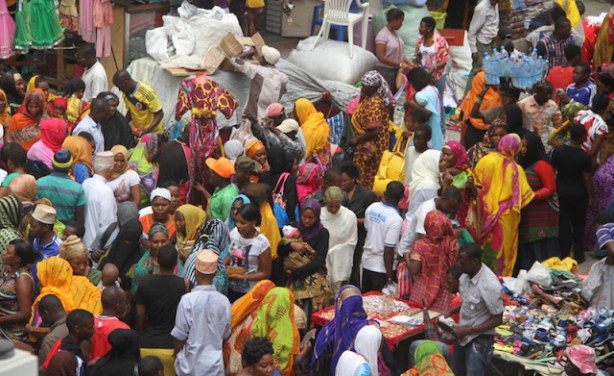 Tanzania's population on the rise.