Stop Using 'Bedroom Herbs', Zimbabwe First Lady Says
The use of herbs to tighten the vagina is a common practice among rural women. Now, First Lady Auxillia Mnangagwa is warning women not to get sucked in by these non-scientifically proven processes, saying the use of sex enhancing herbs was one of the reasons why cases of cervical cancer were on the increase in the country.
Zimbabwe: First Lady Warns Against 'Bedroom' Herbs

The Herald, 26 February 2018

The First Lady Auxillia Mnangagwa has warned women against using sex enhancing herbs in or on their privates to please their husbands, saying it was one of the reasons why cases of… Read more »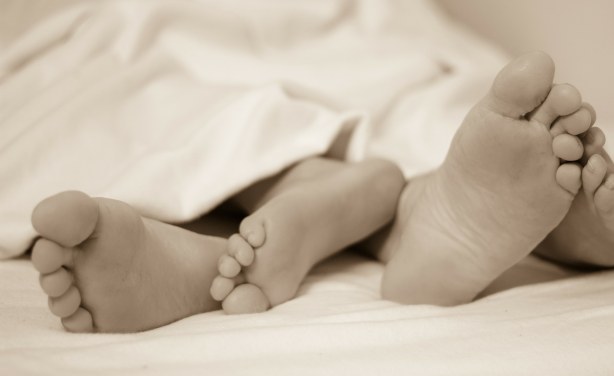 (File photo).