Tanzania Uses Biometrics for SIM Card Registration
The biometric system will help nab criminals who use forged identities to register SIM cards which are then used to commit fraud and other crimes, the Tanzania Communications Regulatory Authority's Director, James Kilaba has said.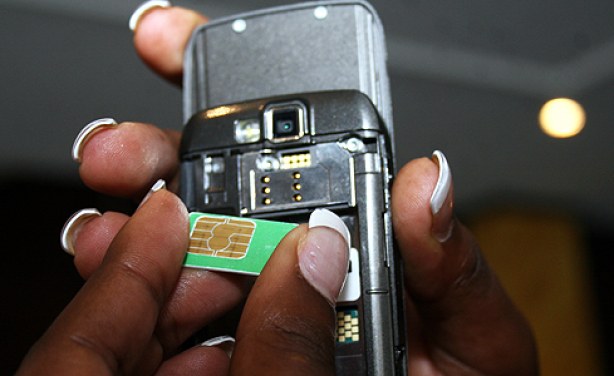 A mobile phone user inserts a SIM card into a phone. (file photo).