Ethiopia Celebrate Anniversary of Colonial Battle
Ethiopia is celebrating 122 years since the defeat of colonial forces and the goverment says it was a significant victory not only for the oppressed people of Ethiopia but to the continent as a whole.
Ethiopia: Giving Due Honour to Adwa

Ethiopian Herald, 2 March 2018

Whenever "Yekatit 23" comes, that is Corresponding to March 2nd, there is a feeling of pride and dignity among Ethiopians as we celebrate the famous victory. This year it is the… Read more »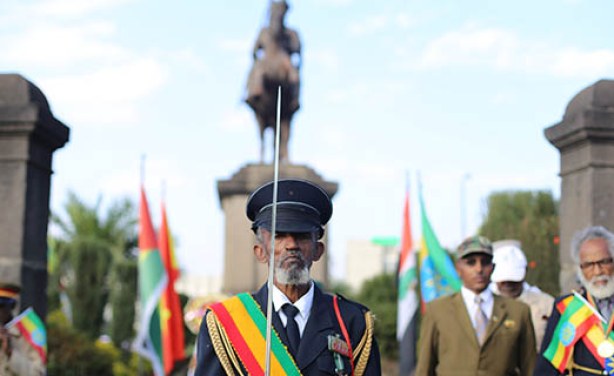 Adwa day celebrations in Ethiopia.