Report Exposes Half-a-Billion-Dollar Scam in Angola
For years investigative journalist and activist Rafael Marques de Morais has toiled to expose corruption and human rights violations in Angola. His hard-hitting blog Maka Angola is widely considered to be the authority on corruption, including nepotism and money laundering. In a recent report, he brings to light the U.S. $518-million operation allegedly orchestrated in 2013 by a Portuguese lawyer living in Angola and then CEO of Banco Espírito Santo Angola. The report exposes the alleged "extraordinary role of Portuguese facilitators - especially bank executives, lawyers and intermediaries - in setting up related operations" at the expense of Angolans.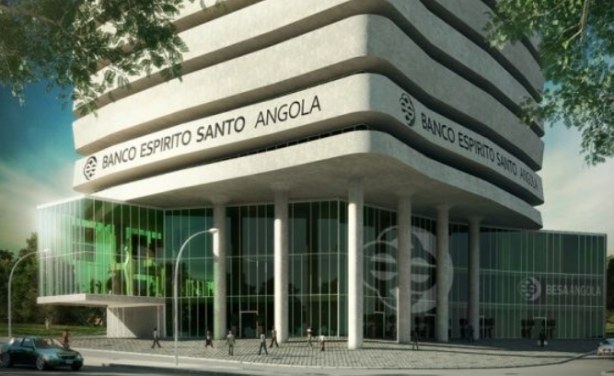 Banco Espirito Santo Angola (file photo).