Tanzania Scraps Customs Pact With DR Congo
The Tanzania Revenue Authority has confirmed that the arrangement which saw products like fuel, cooking oil, wheat, maize flour and motor vehicles transferred to DRC through Tunduma border, had come to an end on February 28, 2018.
Tanzania: Tanzania Scraps Customs Pact With DRC

Citizen, 1 March 2018

It's now official. The government has scrapped its Single Customs Territory (SCT) arrangement with the Democratic Republic of Congo (DRC) as it seeks to attract more cargo to Dar… Read more »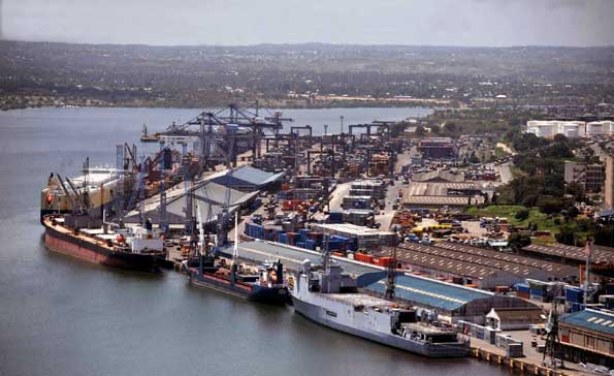 (file photo).