Trouble in Jah Prayzah's Music Camp?
According to The Sunday Mail, controversial singer Andy Muridzo has had enough of Jah Prayzah's Military Touch Movement and wants out. Muridzo has said that he received no assistance from Jah Prayzah who is intent on grabbing all the good opportunities for himself. Muridzo signed a 5-year contract with the label last year. Muridzo claims he is not the only one thinking of leaving MTM.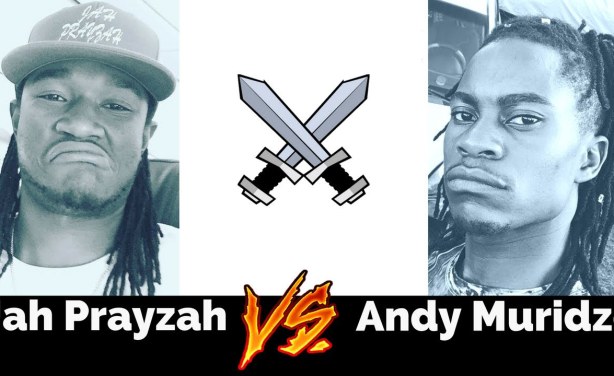 Jah Prayzah vs Andy Muridzo.
Zimbabwe: I'm My Own Boss - Singer Andy Muridzo

263Chat, 12 February 2018

Afro-pop singer and songwriter Andy 'Baba Keketso' Muridzo says he is his own boss and does not need to consult anyone with regards to his music and career moves. Read more »