Controversial South African Film Inxeba to Return to Cinemas
The X-rated ban on the controversial Xhosa initiation film Inxeba -The Wound has been temporarily lifted and will be back in mainstream cinemas from Friday, March 9. Review proceedings will be heard in court on March 28.
South Africa: Inxeba - The Wound Has Been Unbanned

Inxeba - The Wound, 6 March 2018

Inxeba (The Wound) has been 'unbanned' by a Pretoria High Court Order and will be back on mainstream cinema screens again from Friday, 9 March. Read more »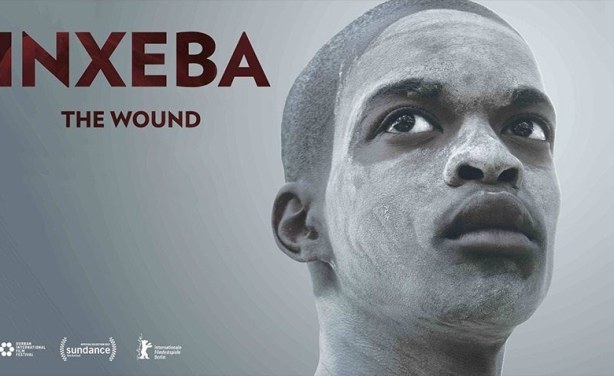 Inxeba - The Wound.
Photo: Supplied

Inxeba to return to cinemas on Friday following court ruling
InFocus
The film Inxeba - The Wound has been at the receiving end of a backlash for its depiction of the traditional sacred ritual of a Xhosa tradition into manhood - as well as sexual ... Read more »