Seeing the Wood for the Trees - Kenya Govt Opposes Logging
The government has imposed a three-month ban on logging following a public outcry over the legally protected activity within state forests. Deputy President William Ruto has said that a further extension on the ban will be considered.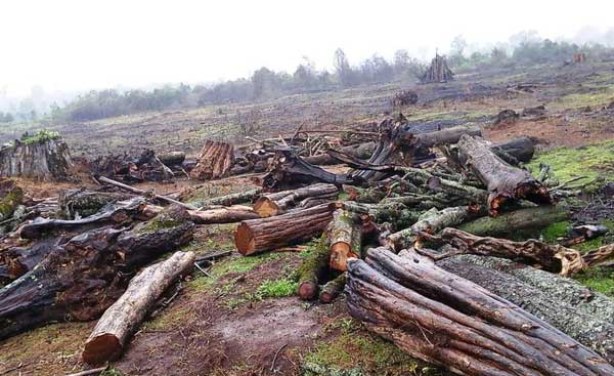 Trees cut in the Maasai Mau Forest.