Kenya Hospital to Probe Brain Op on Wrong Patient
An audit firm will review the processes followed at Kenyatta National Hospital that led to the wrong patient undergoing brain surgery. In a statement, the hospital's management board said "it takes any allegations of negligence very seriously and wants an independent and comprehensive report."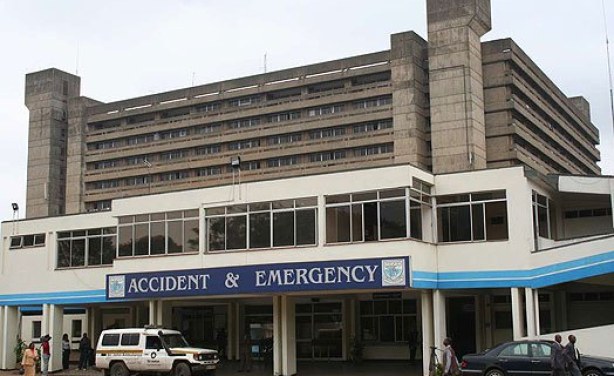 Kenyatta National Hospital.
InFocus
Kenyatta National Hospital bosses have been suspended after the wrong patient underwent brain surgery. One patient needed surgery for a blood clot on the brain, the other only ... Read more »