Nigeria Gripped by Lassa Fever - A Disease with No Vaccine
At least 110 people have died since the beginning of 2018. The illness is capable of causing dangerous epidemics, and though no vaccine has been found yet. Health Minister Isaac Adewole has said he is confident that one will be found before the end of this year.
Nigeria: Lassa Fever Death Toll Hits 110

Guardian, 6 March 2018

The latest Lassa fever outbreak in country has claimed 20 more lives, caused 35 confirmed new cases and 40 fresh suspected infections in 18 states within one week. Read more »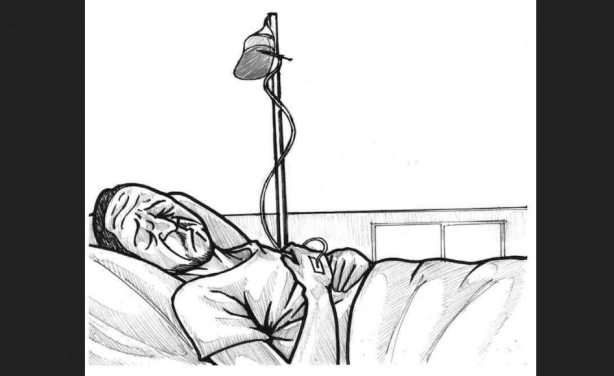 (file photo).
InFocus
The Lassa fever epidemic has affected 317 people in the first two months of 2018, surpassing the total cases recorded for the entire year of 2017. At least 90 deaths have ... Read more »

Lassa fever, an acute viral haemorrhagic illness transmitted to humans through food or contaminated household items, has seen 913 suspected cases and 73 deaths reported in 17 ... Read more »